---
Recent Posts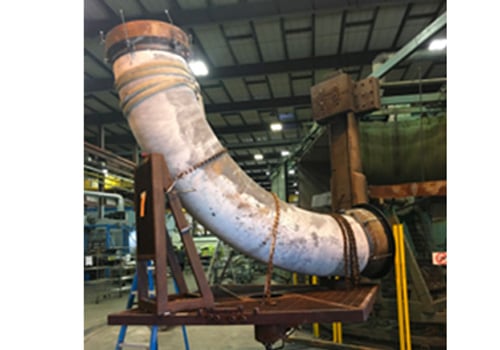 Although it's best for corrosion resistance, rotolining is limited by equipment size and weight.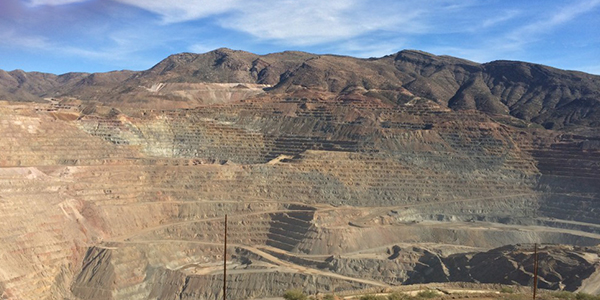 Whether you're a metal mining company or an engineering firm that specializes in mining projects, you know the importance of equipment reliability and quality control. To keep your acid processing operation up and ...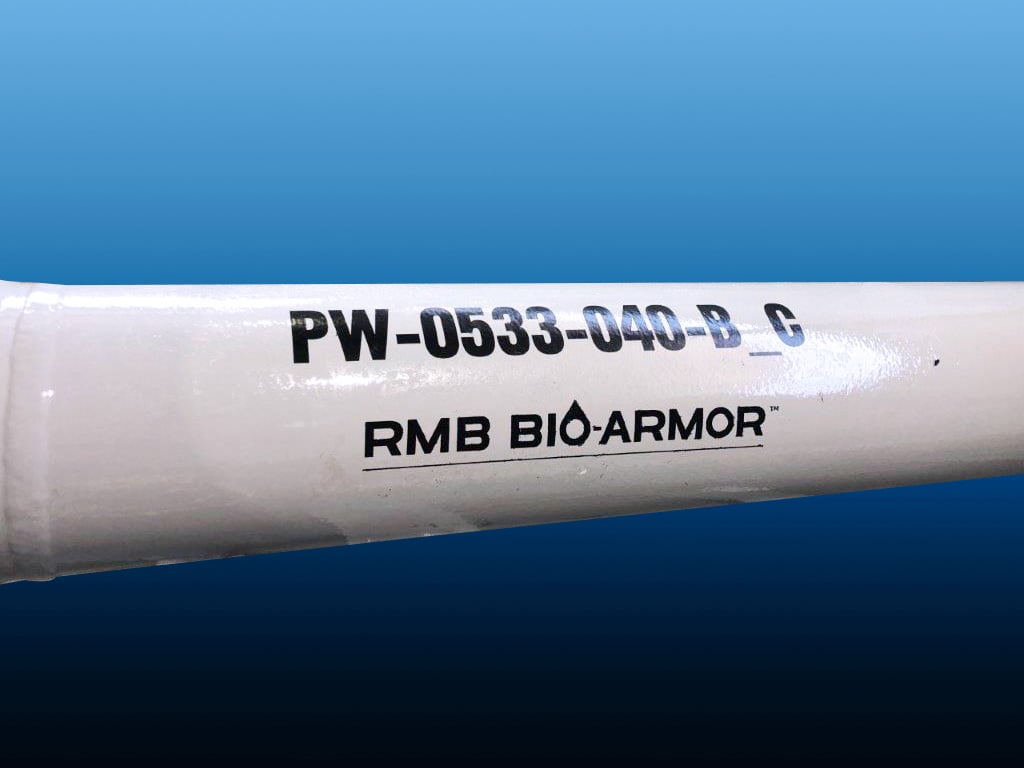 Engineers in the oil and gas industry know that small things can add up to big problems. A good case in point is the corrosion of pipes and process vessels caused by tiny bacteria. Layers of bacteria accumulate and ...